Why was this course created, and what's it really about?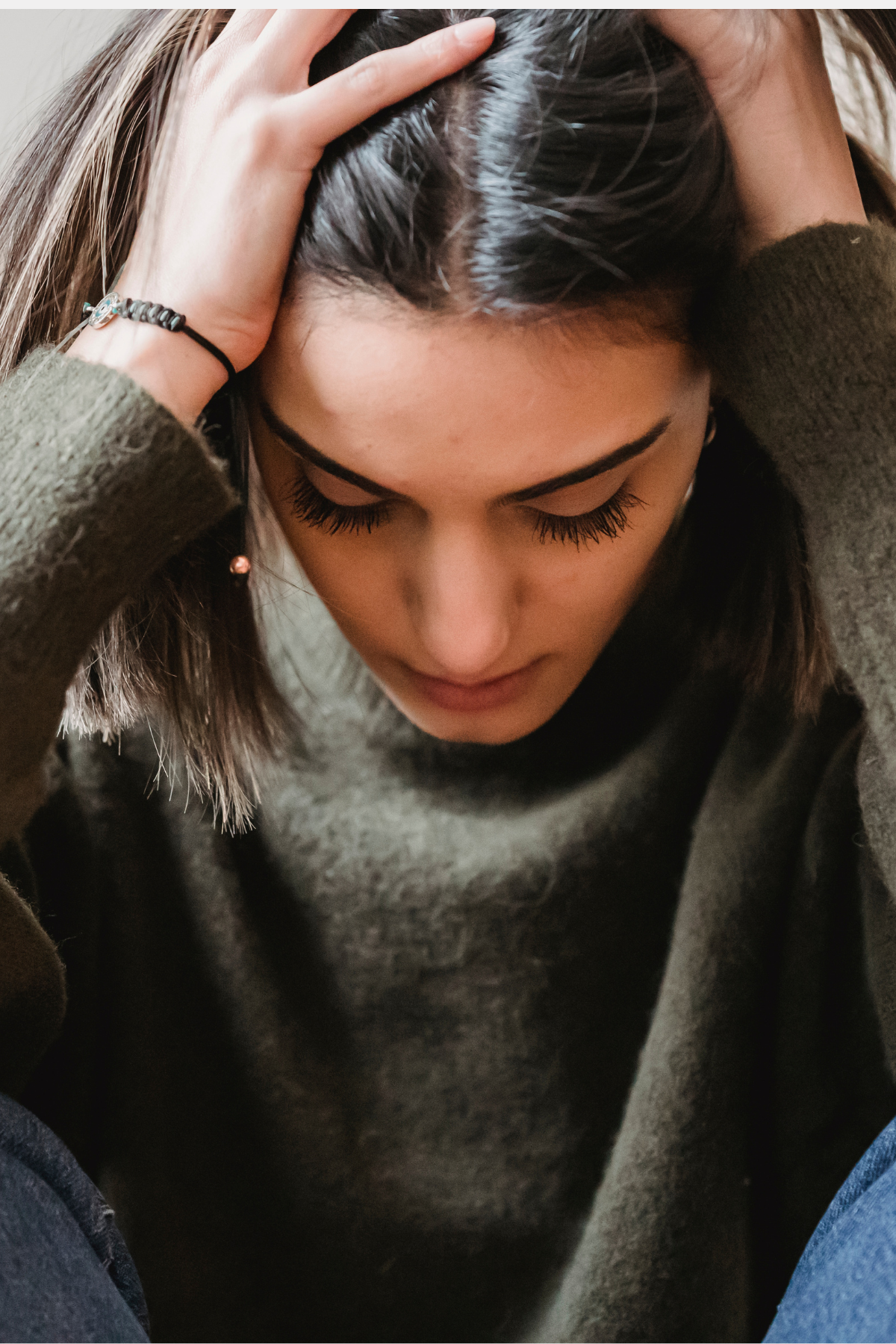 How do we know when anxiety is "normal" or when it's severe enough for counseling or medication? How do we reconcile what Scripture says about anxiety with what psychology says? Is anxiety okay or is it sinful? In this course, we look at what anxiety actually is and separate body, mind, and spiritual components through the lens of a Biblical worldview. By the end, you will be equipped with tools to understand your own experience of anxiety and move towards greater freedom and peace.



Instructor- Krista Bjork, MABC
Advanced Degree Certification, ABC
Biblical Counselor

I am passionate about helping others find healing and victory in their lives. In this course, as in most of my work, I seek to understand our struggles holistically- knowing we serve a Creator who made us with a spirit, but placed us in a physical body and world. Anxiety Demystified is an example of that- seeking to understand anxiety through a Biblical lens that looks at Scripture, but that allows for understanding mental and physical health through that lens, as well.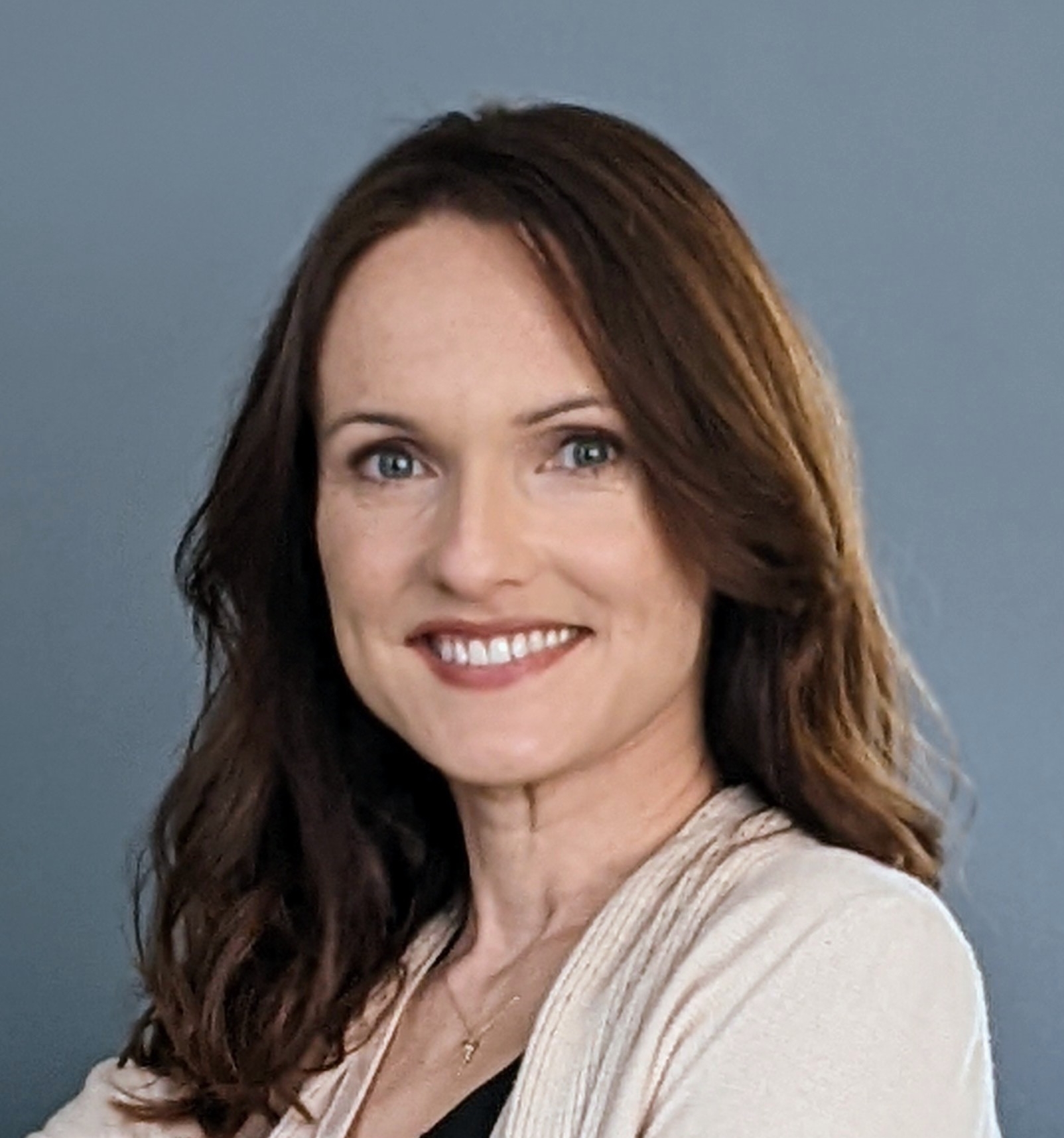 Check your inbox to confirm your subscription